Transform your home with hardwood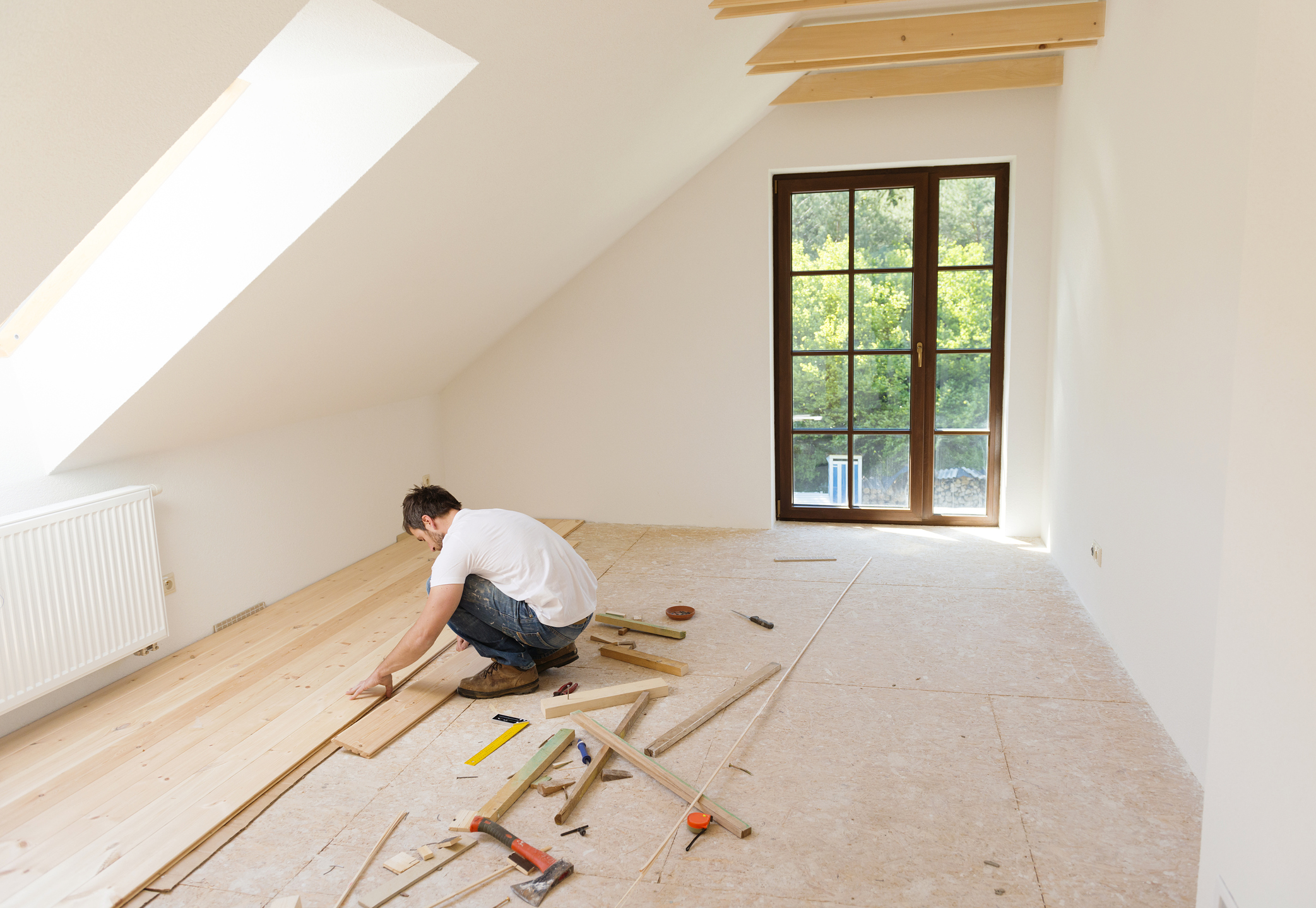 We install, finish and source hardwood flooring.
Proudly serving the Calgary area, we can transform your home with new or refinished hardwood floors. We offer full installation services and can help you save money on your flooring purchase.
As a homeowner, you put hard earned money into upgrading your home. We want you to feel confident in your choice to work with Upscale Hardwood. We use our 18 years of experience and training to help you make the best flooring choice based on your lifestyle and budget. We only use installers that are bonded and insured, keep a clean worksite, and respect your home environment while working.
GET A
Quote
All estimates are free and flexible according to materials and scheduling.
our PROMISE
Upscale Hardwood uses high quality materials and craftsmanship. We strive for full customer satisfaction before payment is due.
SEE Our WORK
About Us
We have been installing hardwood floors in the Calgary area for the past 18 years. We have taken multiple courses through the National Hardwood Flooring Association and BONA Sand and Finishing School. We have built our business up with a reputation for keeping customers happy through high quality work, service and price. We pride ourselves on our high referral rate and our loyal customers.
- mark chittick, owner